Bandzoogle is heading to Los Angeles! We'll be at the ASCAP EXPO, reviewing websites live online for TAXI, and giving a workshop at Musicians Institute. Plus, we'll be hosting a members meetup while in town. Here are all the details:
ASCAP EXPO April 24-26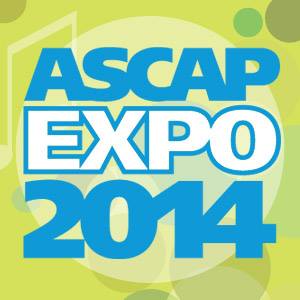 The ASCAP EXPO is one of our favorite conferences. Taking place at the Loews Hollywood Hotel, we'll be offering free site reviews at our table, plus our CEO David Dufresne will moderate the Website Demolition Derby panel:

Website Demolition Derby
Thursday, April 24
12:45pm - 2:00pm
Hollywood Ballroom #2 (2nd Floor (Mezzanine))
This ever-popular session will offer live critiques of your website. The design, organization, content and functionality will be assessed. How does the website fit with the artist's overall online strategy, and how successfully does it achieve the artist's goals?
The panelists have worked with thousands of songwriters and musicians, from major label superstars to secluded basement composers. They are extremely knowledgeable about website best practices and deeply allergic to bad design, music that auto-starts, Flash widgets and unreadable fonts.
Moderator: David Dufresne (CEO - Bandzoogle)
Panelists: Ari Herstand (Songwriter, Artist, Actor, Blogger), Brian Schopfel (EVP, Business Development & Partner - The Uprising Creative), Brian Felsen (Composer, Entrepreneur), Dave Cool (Director of Artist Relations, Bandzoogle)
Attending the ASCAP EXPO? Submit Your Website For Review!
Panelists have been instructed to be ruthless and leave all diplomacy aside, so if you're courageous enough to submit your website for their scrutiny, send a note to Dave Cool: dcool[at]bandzoogle[dot]com
PLEASE NOTE: You must ATTEND the panel to have your site reviewed.
 
Free Website Reviews at Bandzoogle Booth During ASCAP EXPO
If you would rather not have your website reviewed in front of an audience, that's ok too. Drop by the Bandzoogle table between 9AM and 6PM during the ASCAP EXPO and we'll review your site, one-on-one. Plus, we'll have plenty of free candy and t-shirts for members too!
Members Meetup in Los Angeles!
If you're a Bandzoogle member in the Los Angeles area (or you'll still be in town after the ASCAP EXPO), please join our Director of Artist Relations Dave Cool at the Library Bar at the Hollywood Roosevelt Hotel for cocktails to talk music, comedy, and of course, websites. The best part? Drinks are on us! Plus, there will be free Bandzoogle t-shirts on hand: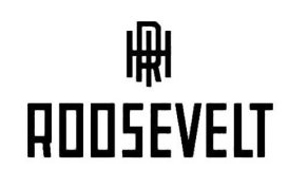 Sunday, April 27 @ 6pm
Library Bar at the Hollywood Roosevelt Hotel (7000 Hollywood Blvd)
Please RSVP to confirm if you'll be attending.
And if anyone's up for it, we might go bowling at Lucky Strike afterwards.
We hope to see you there!
Free Website Reviews on TAXI TV!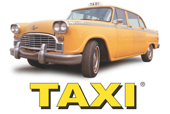 On Monday, April 28, Dave Cool will be joining TAXI founder Michael Laskow for a special edition of their weekly TAXI TV Songwriting and Music Business Show. Instead of critiquing songs, for this episode we'll be reviewing artist websites.
The show streams live online, so you can watch and participate from anywhere in the world:
Monday, April 28
4pm (PDT) / 7pm (EDT)
Link: http://www.ustream.tv/channel/music-marketing-online
Musicians Institute Workshop: How to Build Your Music Website
And finally, David and Dave will be giving a workshop at the Musicians Institute in Hollywood called "How to Build Your Music Website". Please note that this is open to students at MI only:
Wednesday, April 23
5:30PM-7:00PM
---
Let us know if you'll be attending any of these events! Either in the comments below, by emailing Dave Cool (dcool[at]bandzoogle[dot]com), or let us know through Twitter or Facebook.