Every week, we highlight one of our favorite websites on Bandzoogle.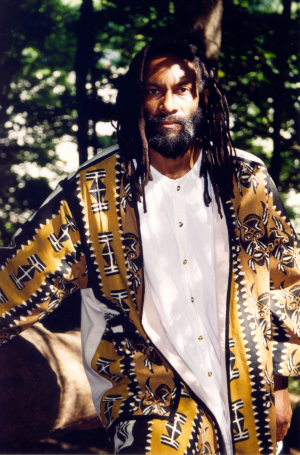 Who: Michael St. George
What:  Dub Artist
Where: Hamilton, ON, Canada
Why his website rocks: Michael St. George's site features a great header image, and we especially love the description he includes with it: Dub Artiste - Poet - Playwright. You immediately know what Michael does when landing on his site.
We also love that his Homepage features a short bio, regular updates on his blog, a site-wide music player, mailing list sign up, and social links. With the social links, he's using our newest icons set, which automatically match the site's design and look sharp on high resolution displays!

Check out his site at: www.michaelstgeorgedub.com