Every week, we highlight one of our favorite websites on Bandzoogle.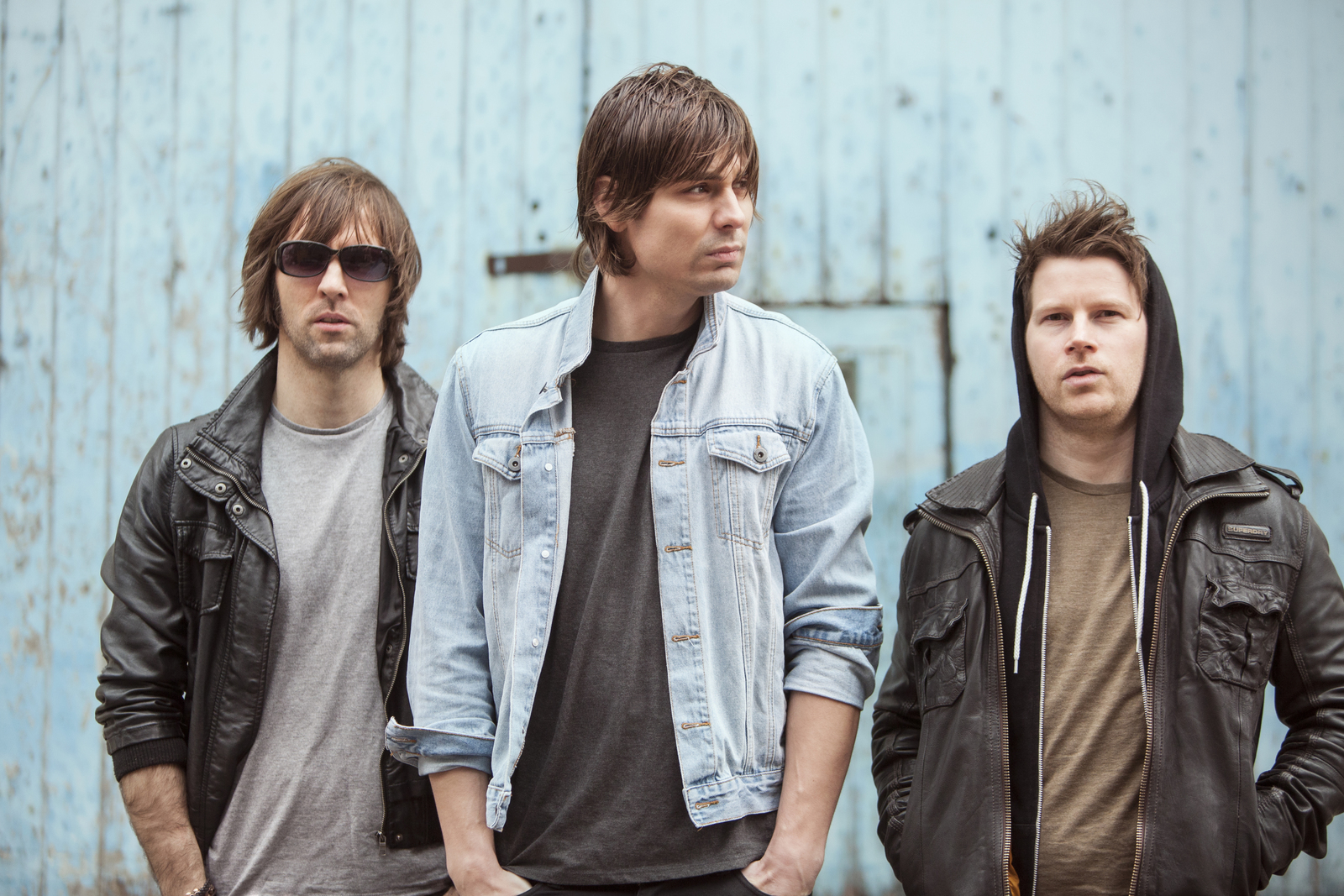 Who: Treacherous Dogs  
What: Indie Rock Band
Where: London, UK
Why their website rocks: We love the header image that the Treacherous Dogs are using for their website, which looks great with one of our newest themes. We also love how they keep the design and content nice and simple throughout their site.
On their Photos page they have official promo photos, as well as an Instagram feed that helps keep the content fresh. And on their Videos page, they've embedded nice large videos so that fans can watch them comfortably right on the site. Nicely done guys!
Check it out at: www.treacherousdogs.com