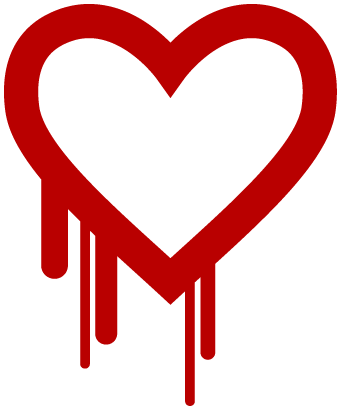 As many of you may have heard, there is a bug affecting web servers called "Heartbleed" that can compromise your private data.  
We'd like to let you know that Bandzoogle sites were not affected.  Our e-mail server (Zimbra) was updated as soon as the bug was announced.
Mashable has a comprehensive list of sites that were affected (see the entire list here).
Several sites that musicians might use on a regular basis were potentially compromised. We recommend that you immediately change your passwords for the following sites if you have an account:
Facebook

Instagram

Pinterest

Tumblr

Google / Gmail

Yahoo / Yahoo Mail

GoDaddy

Dropbox

Soundcloud
If you are using the same password for your Bandzoogle account as with any of the sites listed above, we recommend to also change your Bandzoogle password, just to be on the safe side. To do this, login to your account and click 'change password' from your Account tab, or use the 'Forgot password?' link at www.bandzoogle.com/login
- Team BZ